Porta-snacks milieuvriendelijk
Het is tijd om snacks het belang te geven dat ze verdienen, vind je niet?
Noch u, noch uw dierbaren mogen gezond eten opgeven, zelfs als u niet thuis bent of niet veel tijd heeft om tussendoortjes te eten tussen de hoofdmaaltijden van de dag.

Met een van onze handige en praktische snackhouders is het veel gemakkelijker voor u om altijd het stuk fruit, de boterham of wat u maar wilt drinken mee te nemen om de dag met energie voort te zetten. En, het beste van alles, zonder afval te genereren.
Ze hebben het perfecte formaat om alles in op te bergen wat je maar wilt!
En het is erg belangrijk om de 5 maaltijden per dag te eten die voedingsdeskundigen voorstellen, en je niet te laten meeslepen door de typische machinale snacks die zo weinig geven om onze gezondheid en het milieu om ons heen.
Kies nu je duurzame snackhouder, en ga aan de slag met wat je ook tussen de maaltijden door eet.

Met deze ecologische snacktas zorg je voor een alternatief dat respectvol is voor het milieu, en waarmee jij en de jouwe iets kunnen eten wanneer je honger hebt tijdens lange werkdagen of weekendplannen.
Omdat we weten dat je zorg voor het milieu belangrijk vindt, hebben we dit praktische snacktasje bedacht waarmee je plastic zakken en zilverfolie voor altijd vergeet.

Een van de huidige prioriteiten van de planeet is om de hoeveelheid afval die we produceren te verminderen, en we willen helpen dat mogelijk te maken!
Om deze reden hebben we een ecologische en duurzame snackhouder gecreëerd. Als je het gebruikt, hoef je niet langer terug te vallen op die materialen die zo schadelijk zijn voor de natuur en die de toekomst van veel ecosystemen (en onze gezondheid) in gevaar brengen. Deze sandwichhouders zijn ook verkrijgbaar.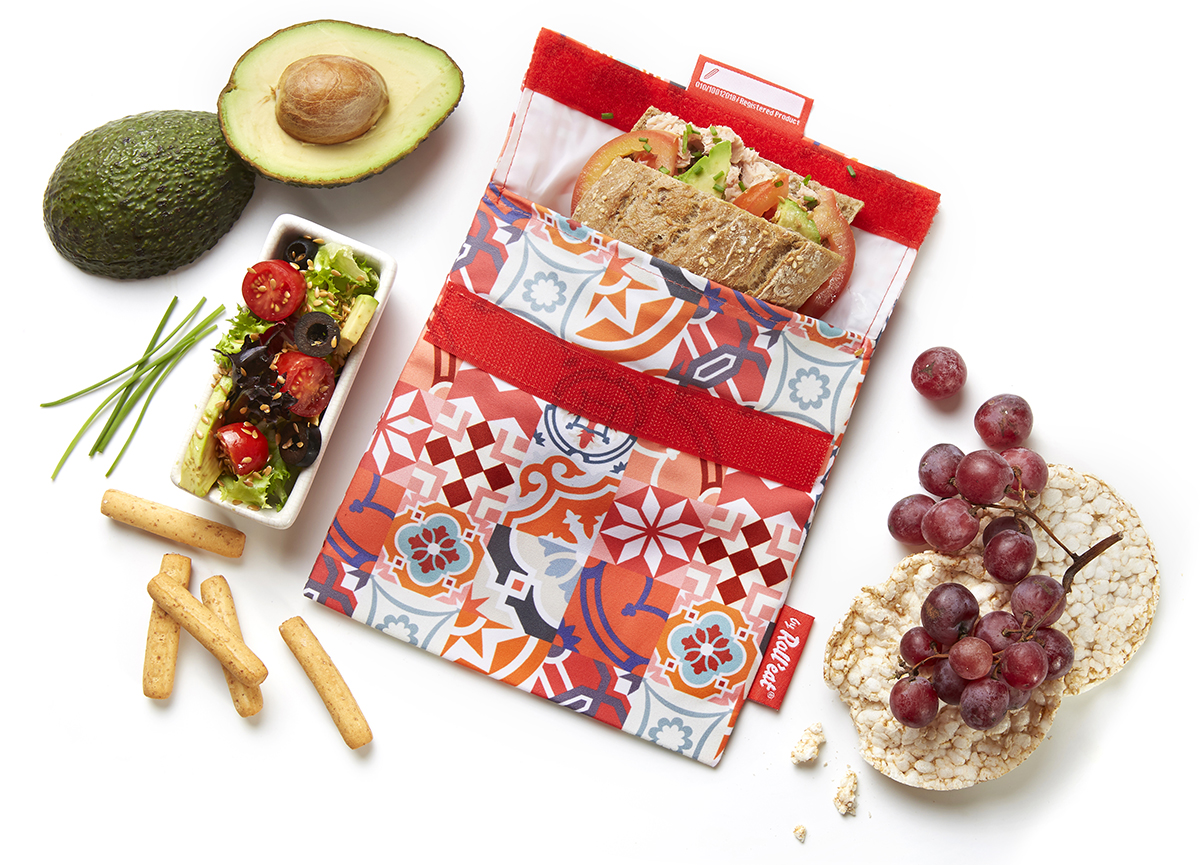 Bent u klaar om uw Snack'n'Go te kiezen?

Ze bewaren elk type snack.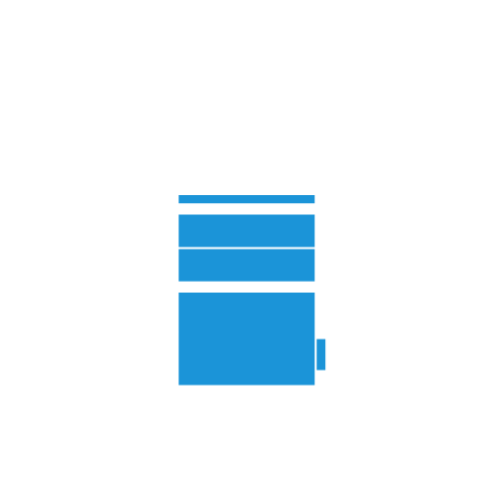 Ze nemen weinig ruimte in beslag
zodat u ze kunt nemen
waar je maar wilt.

Je maakt ze gemakkelijk schoon met
een vochtige doek en gebruik ze als
vaak als je nodig hebt.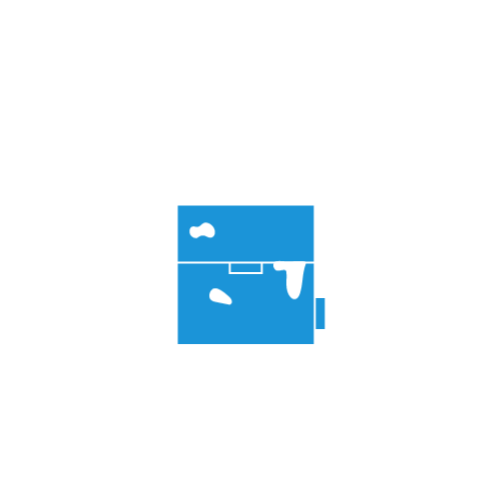 Je kunt ze in de
wasmachine.


De bovenste sluiting zorgt voor
uw snacks blijven vers.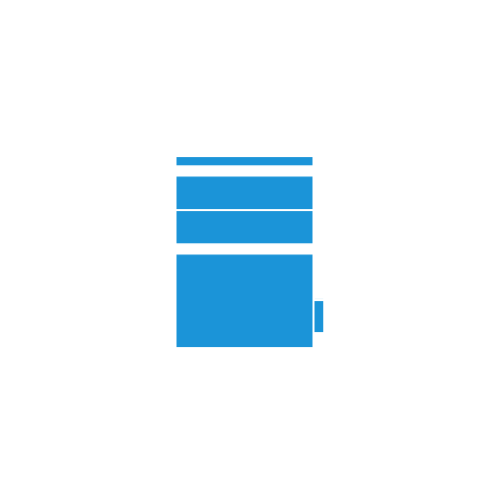 Ze bevorderen gezonde gewoonten
door zelfgemaakt eten te eten.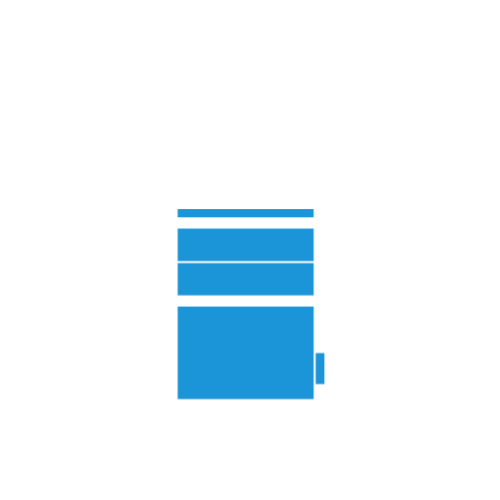 Dankzij hen moedigt u uw kinderen aan gezonder te eten en zelfgemaakt eten mee te nemen, waardoor ook de gezinswaarden worden versterkt.
Door consistent te zijn met ons doel en het creëren van functionele en duurzame oplossingen, hebben we prijzen gewonnen zoals deze:
Solutions Award 2014
Het erkent die producten die intelligente oplossingen bieden voor alledaagse problemen, en die ook opvallen door hun originaliteit en design.
Red Dot Award
Dit zijn de belangrijkste onderscheidingen ter wereld en erkennen de kwaliteit en innovatie van huishoudelijke en professionele producten.

Onze Snack'n'Go heeft een missie om voor jou en de planeet te zorgen. We zetten ons in voor een gezonde en milieuvriendelijke levensstijl.
Herbruikbare snackhouder
Ons belangrijkste doel is het verminderen van de hoeveelheid afval die we genereren met wegwerpverpakkingen, zoals aluminiumfolie of folie, en hiervoor voorzien we u van vervoer voor uw zelfgemaakte eten waar u ook gaat.
Ze zijn geschikt voor iedereen, kinderen en volwassenen, en je kunt ze overal mee naar toe nemen. Het belangrijkste hierbij is dat u ze thuis niet vergeet.
Ontdek onze modellen en kies degene die u het leukst vindt.